For Photographers
Lightroom presets
After taking the photo, the photo editing is another essential work to optimize the photo moment of the subject in terms of quality and mood. Like many professional photographers, I use my own presets in image editing programs. Based on them, you can make further edits or settings for your perfect photo of a wedding or a photo shoot.

Here you can see some of my presets and you can use them as a basis for editing yourself to use.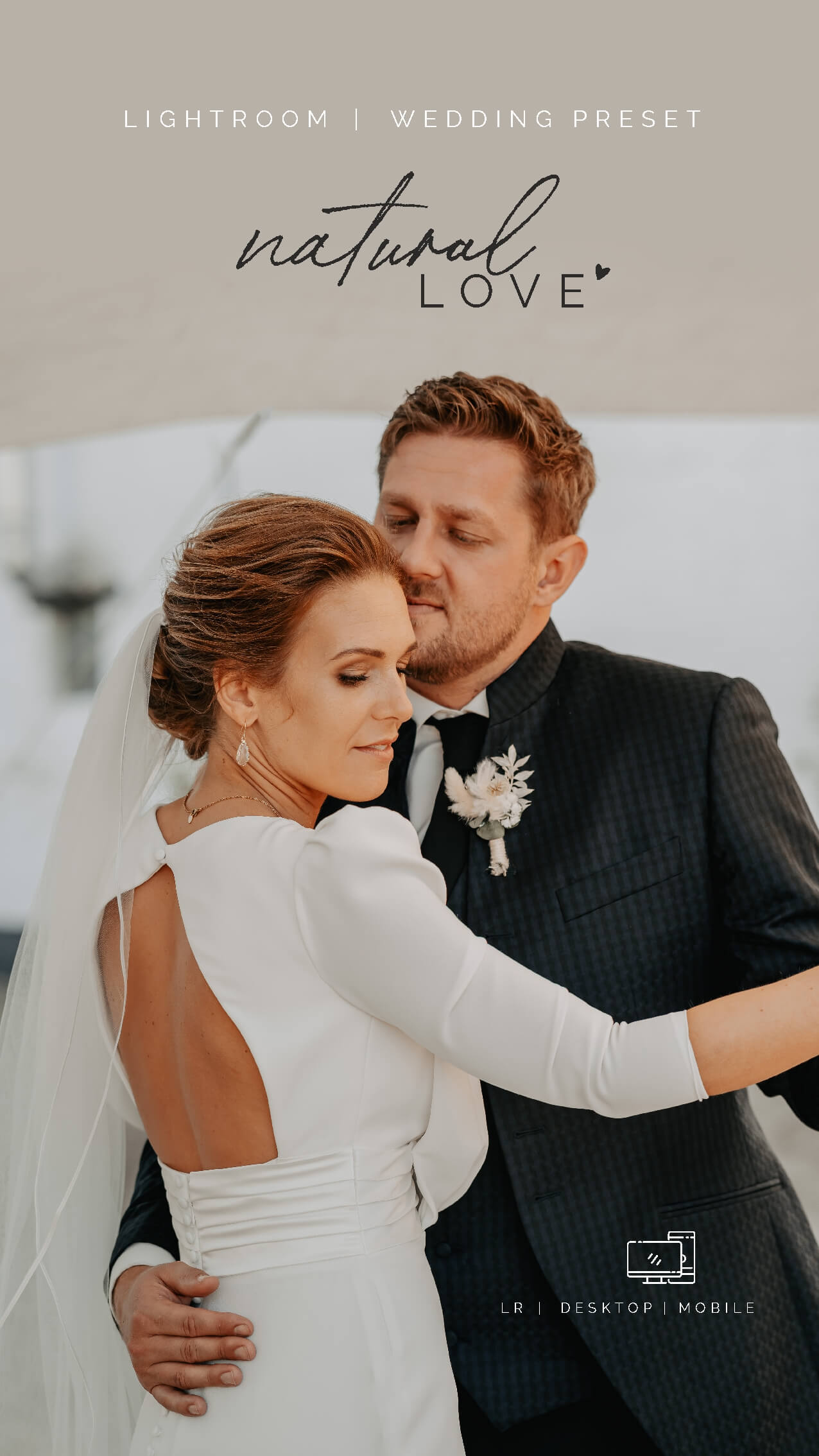 wedding natural love
I use this preset to edit my weddings. The blue tones are preserved, the green tones are warm and the skin tone is softer.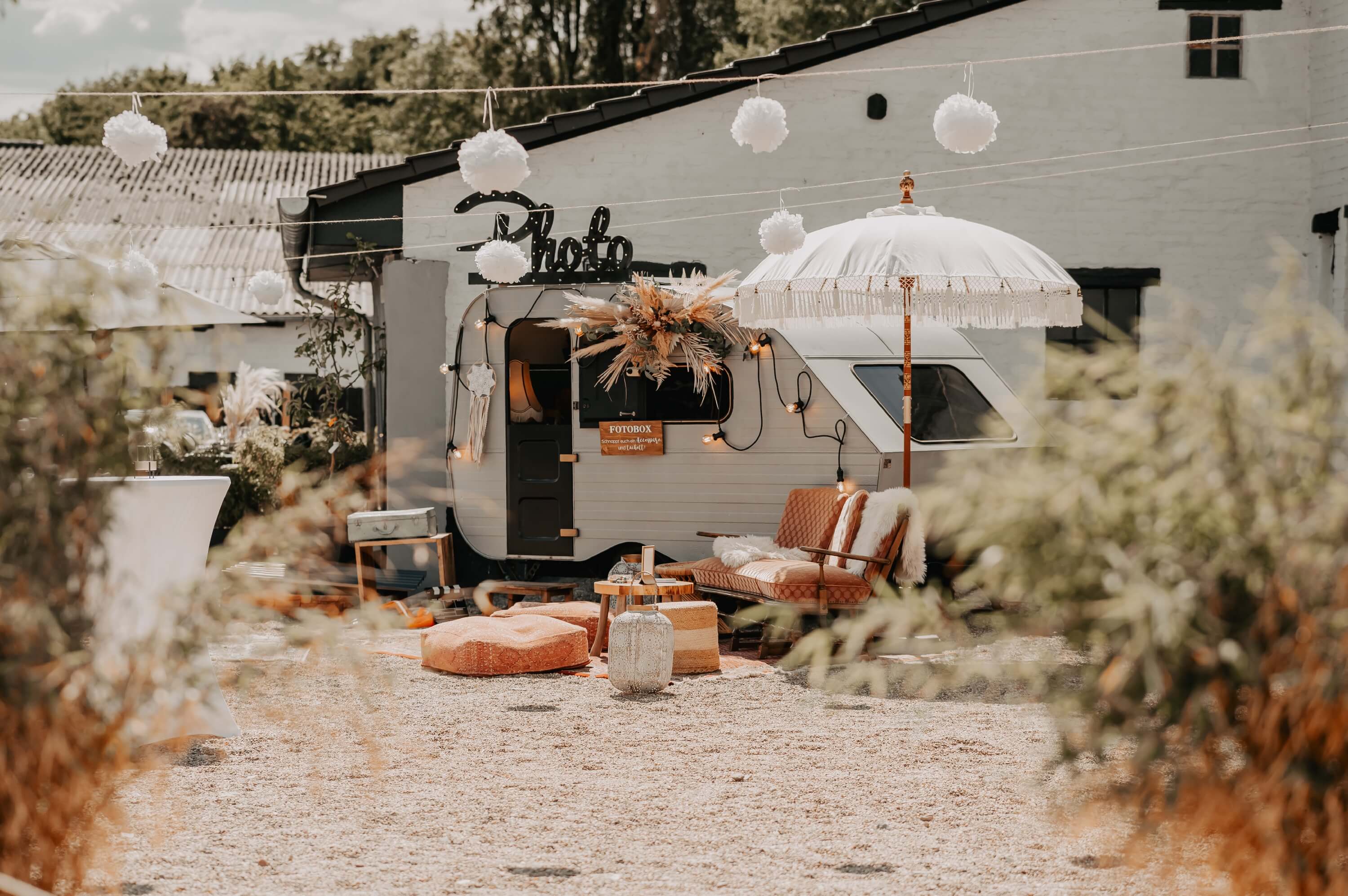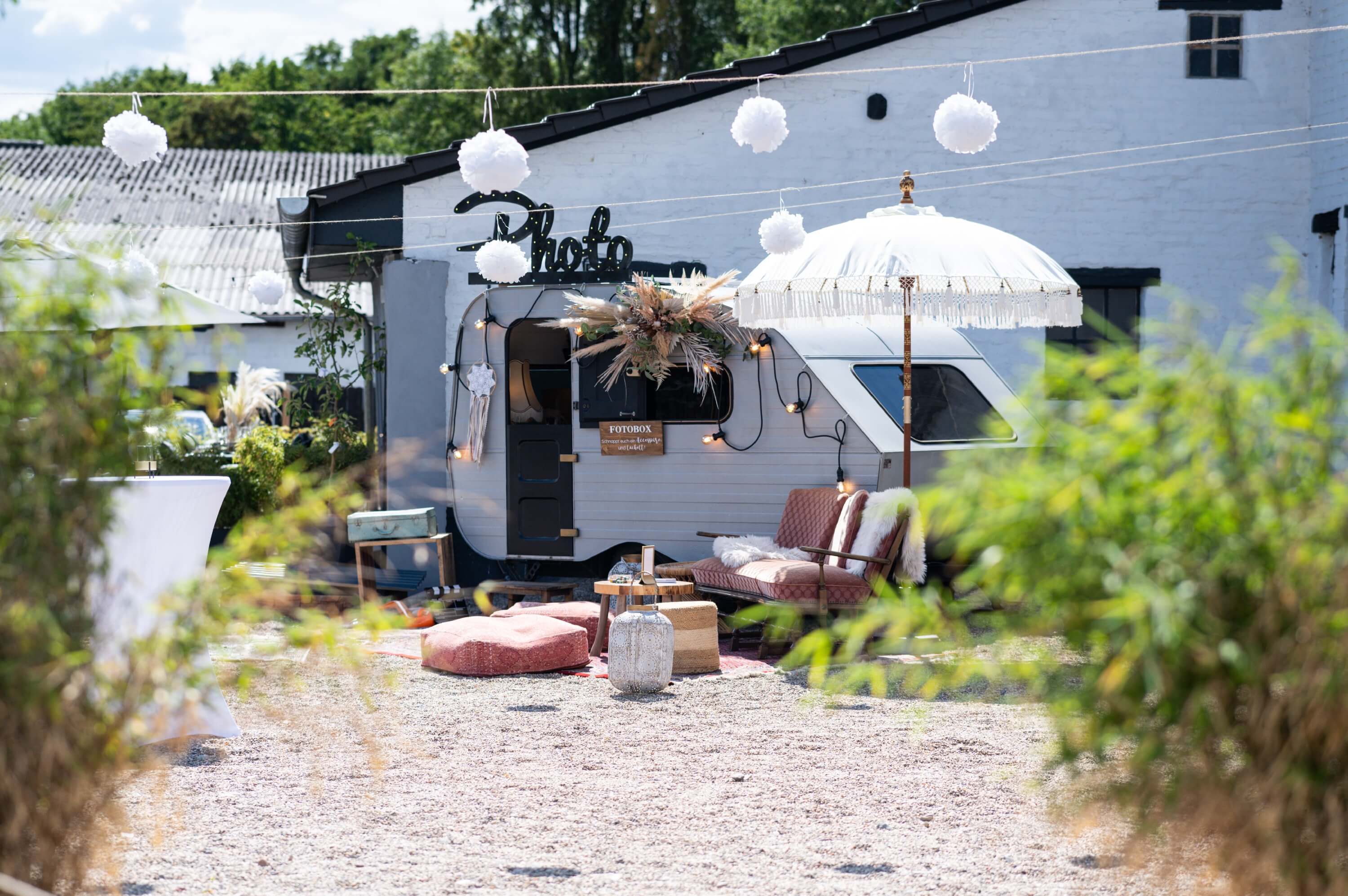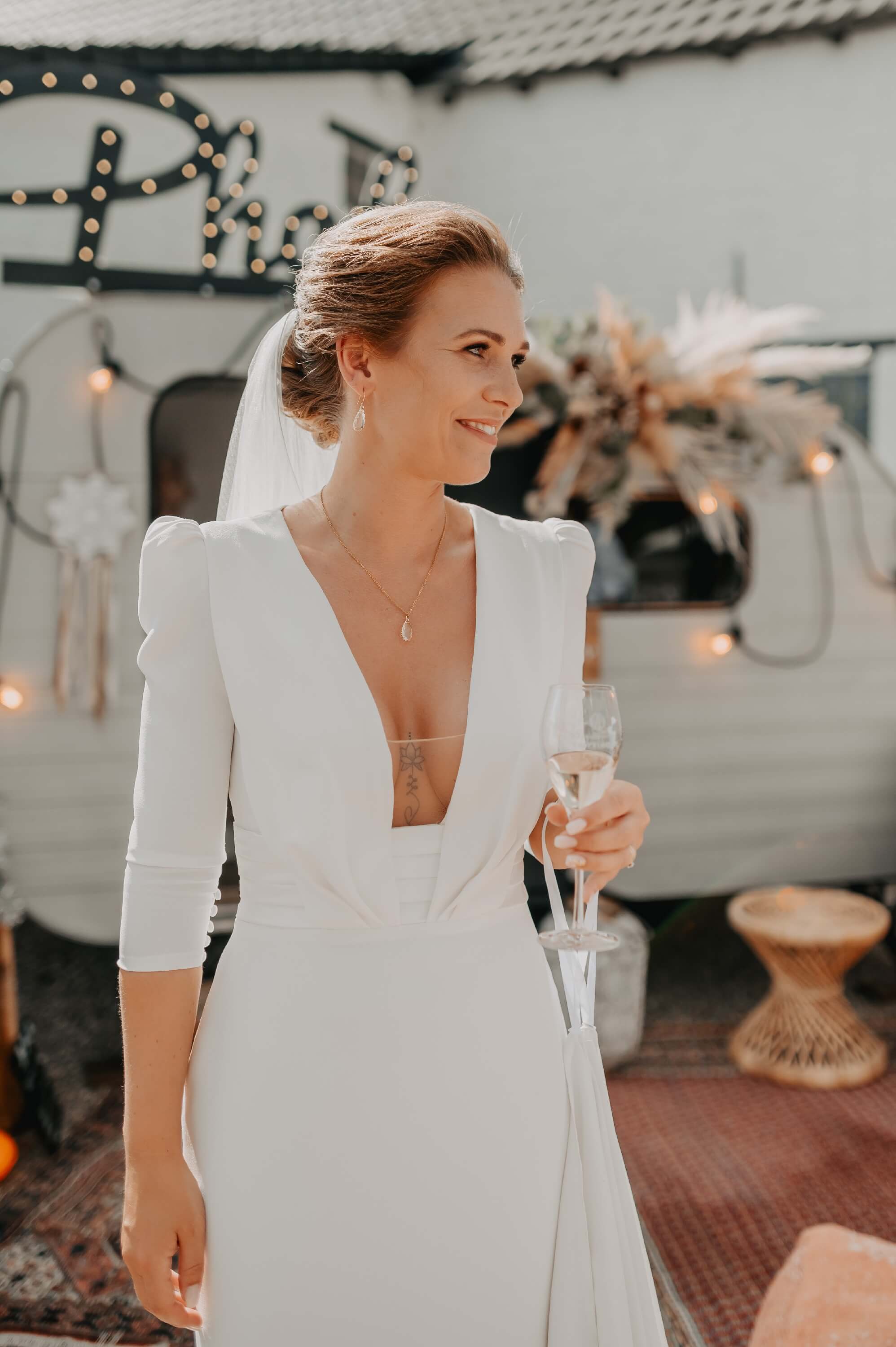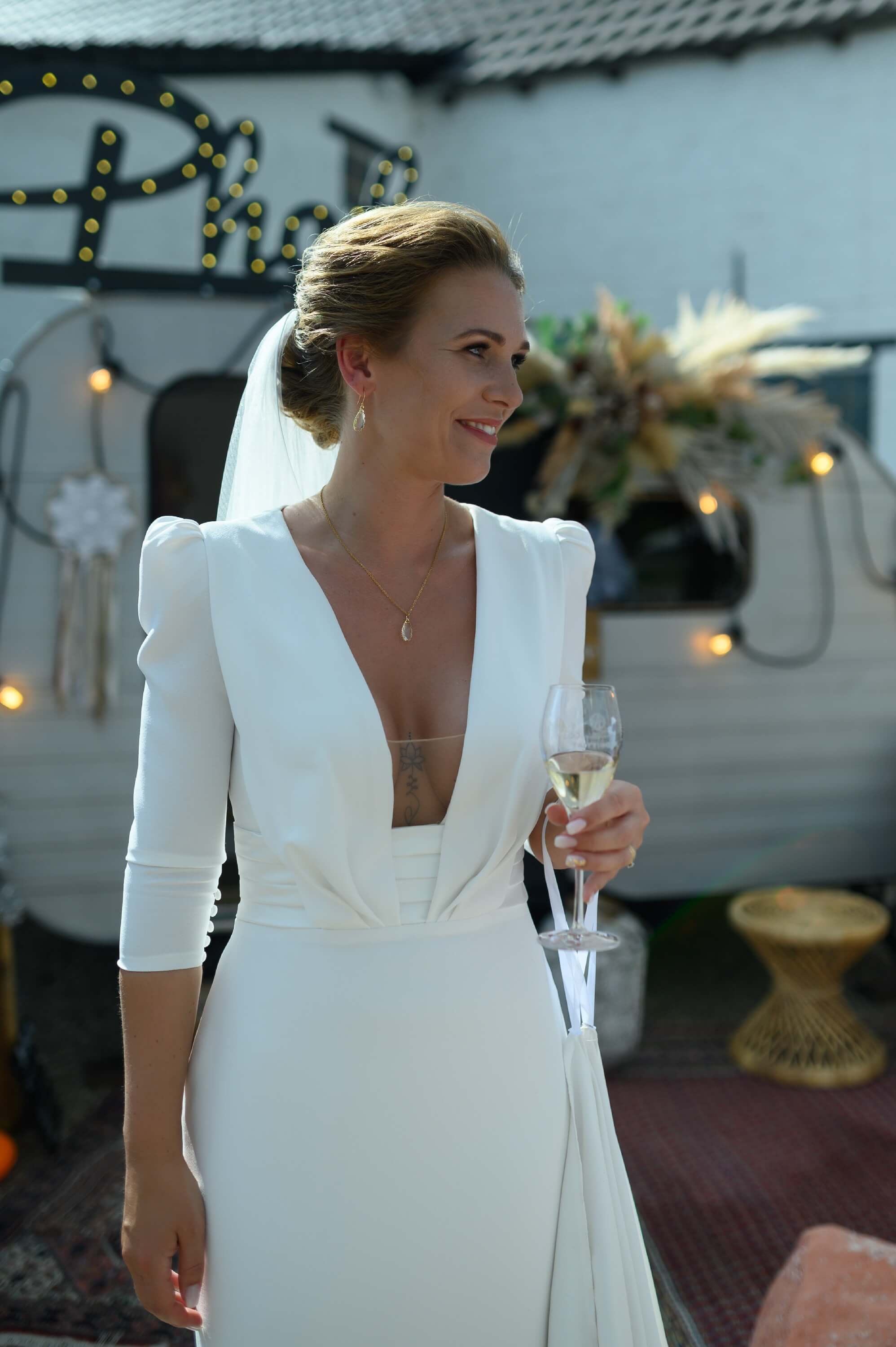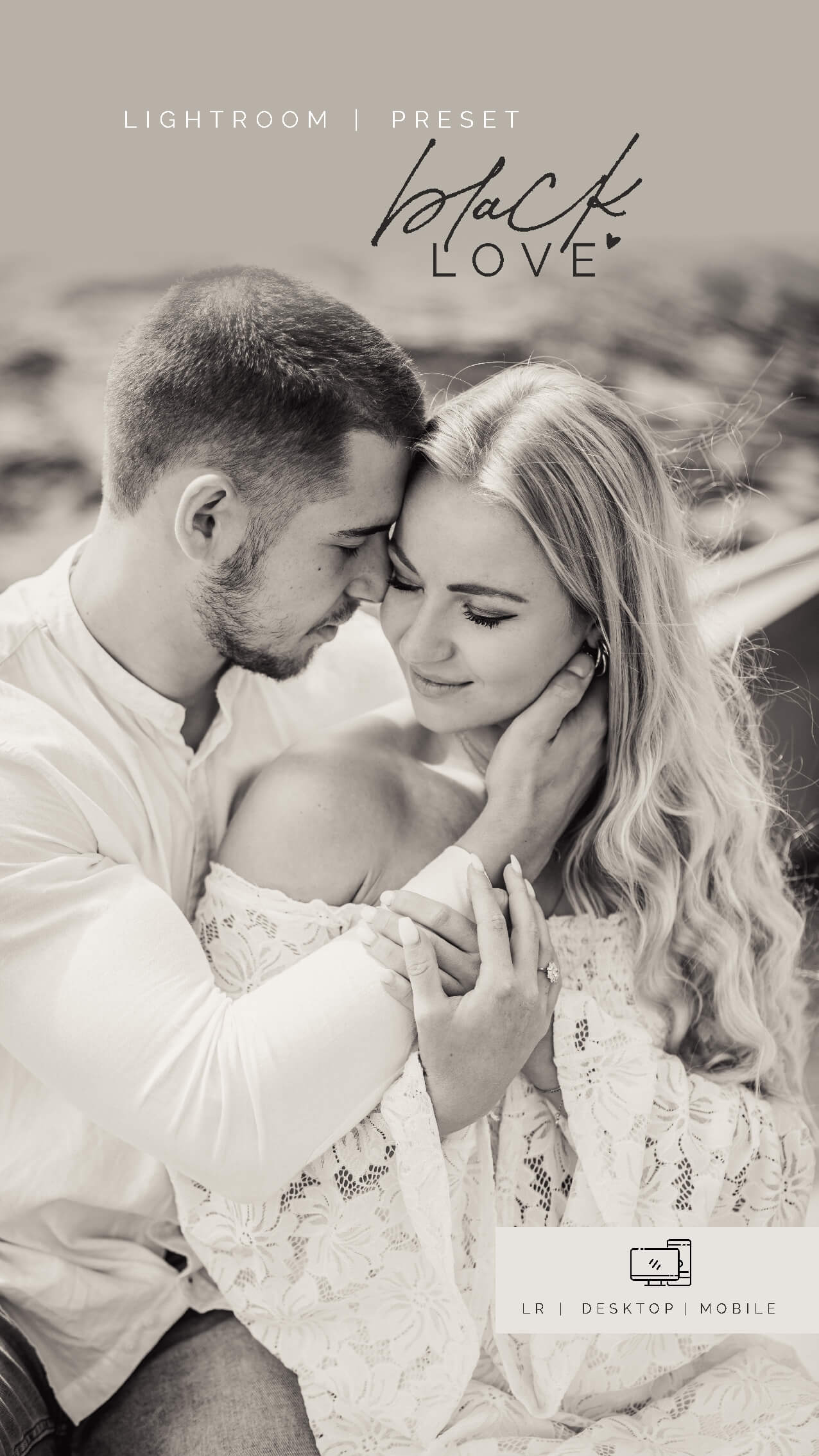 black love
This preset is a warm black and white. The contrasts are not too high, so it gives a soft look throughout the reportage along with the colors.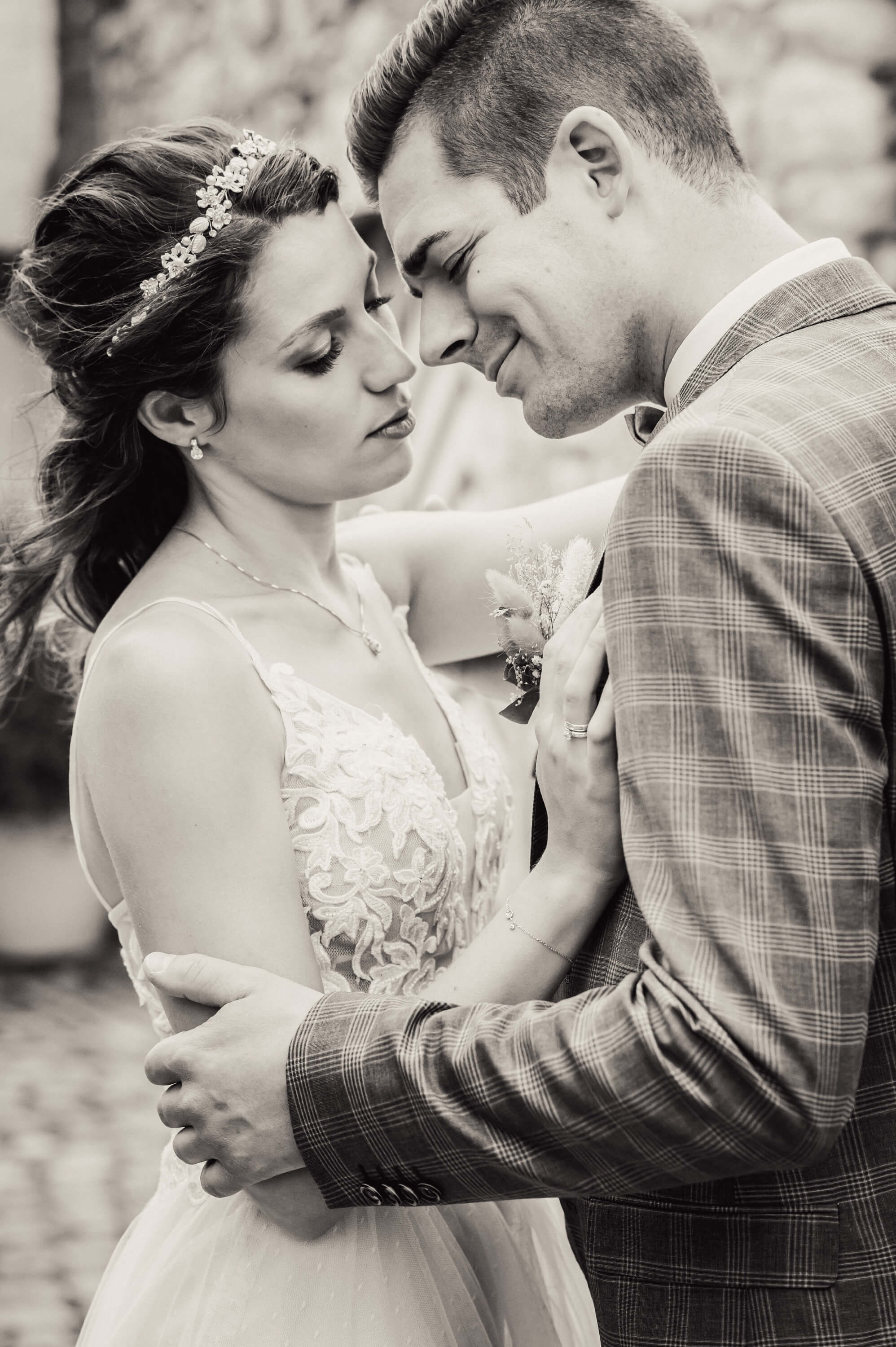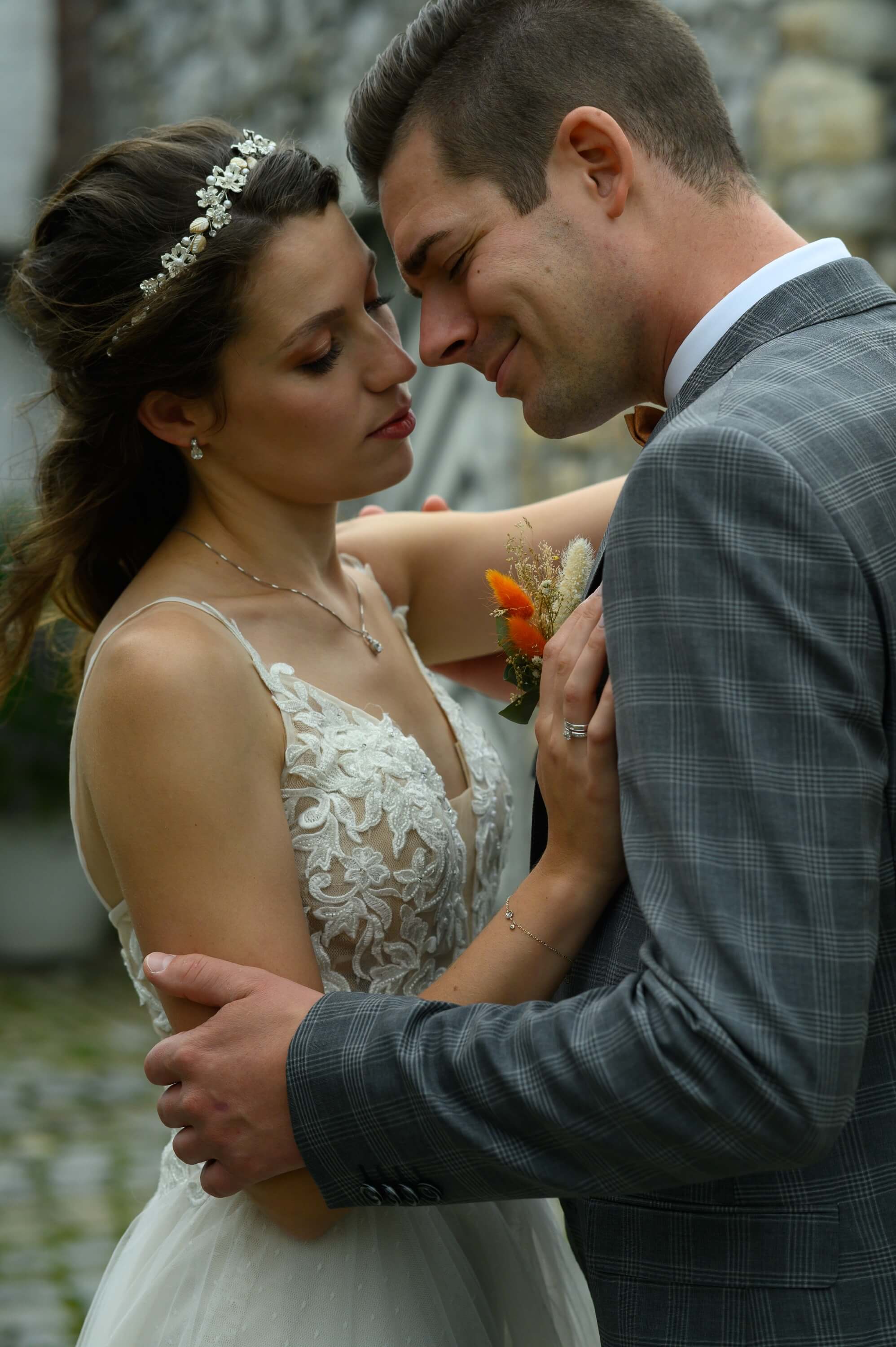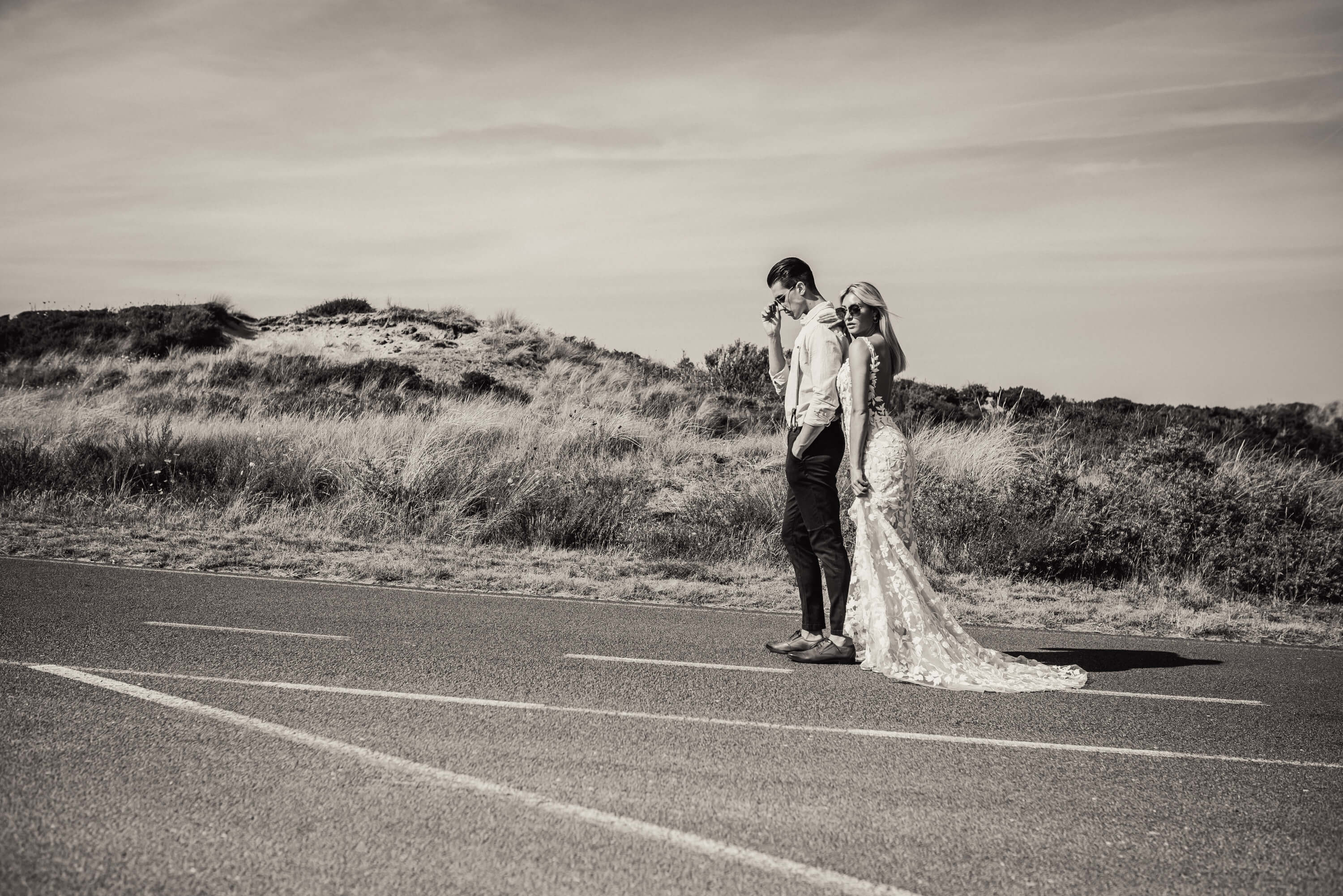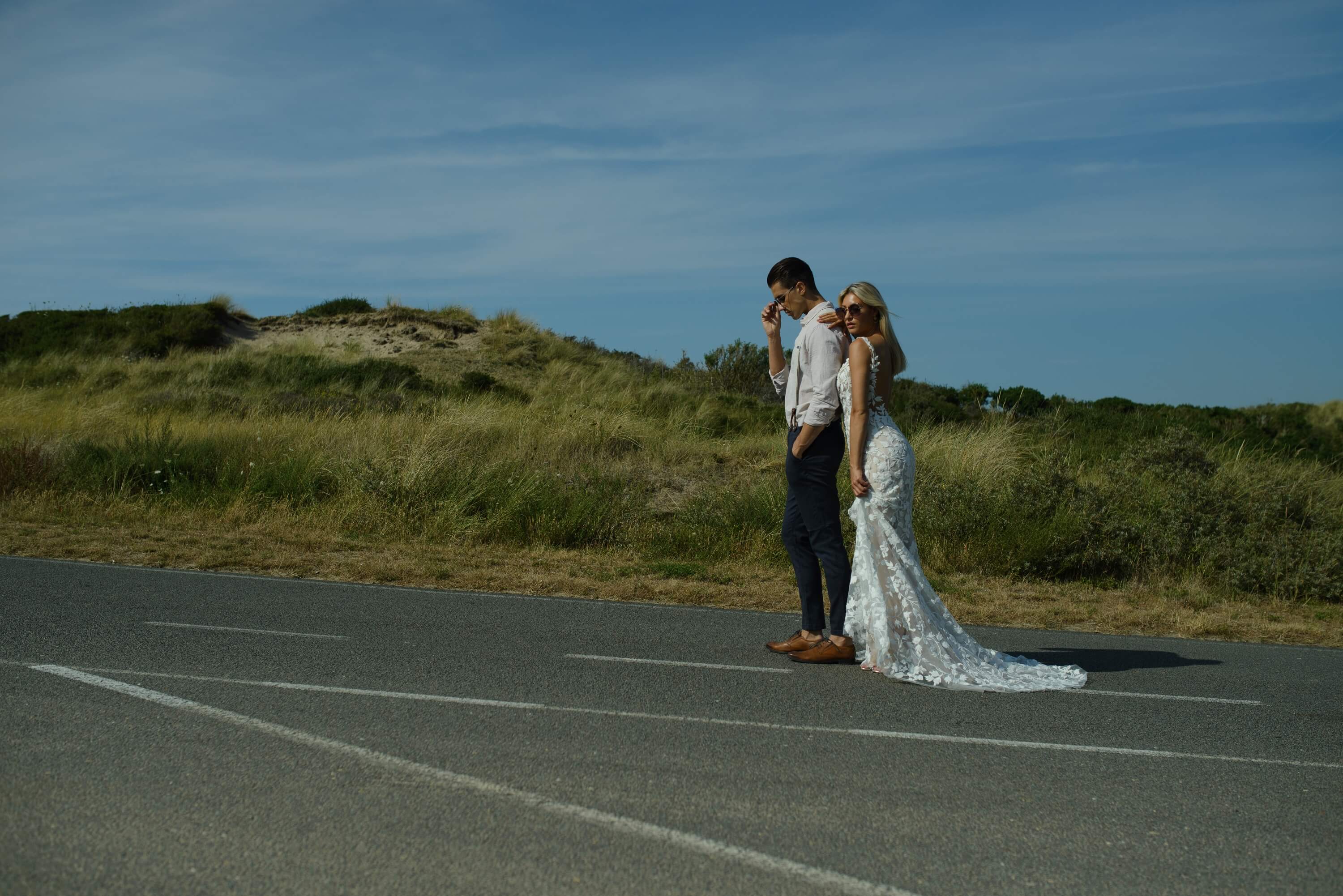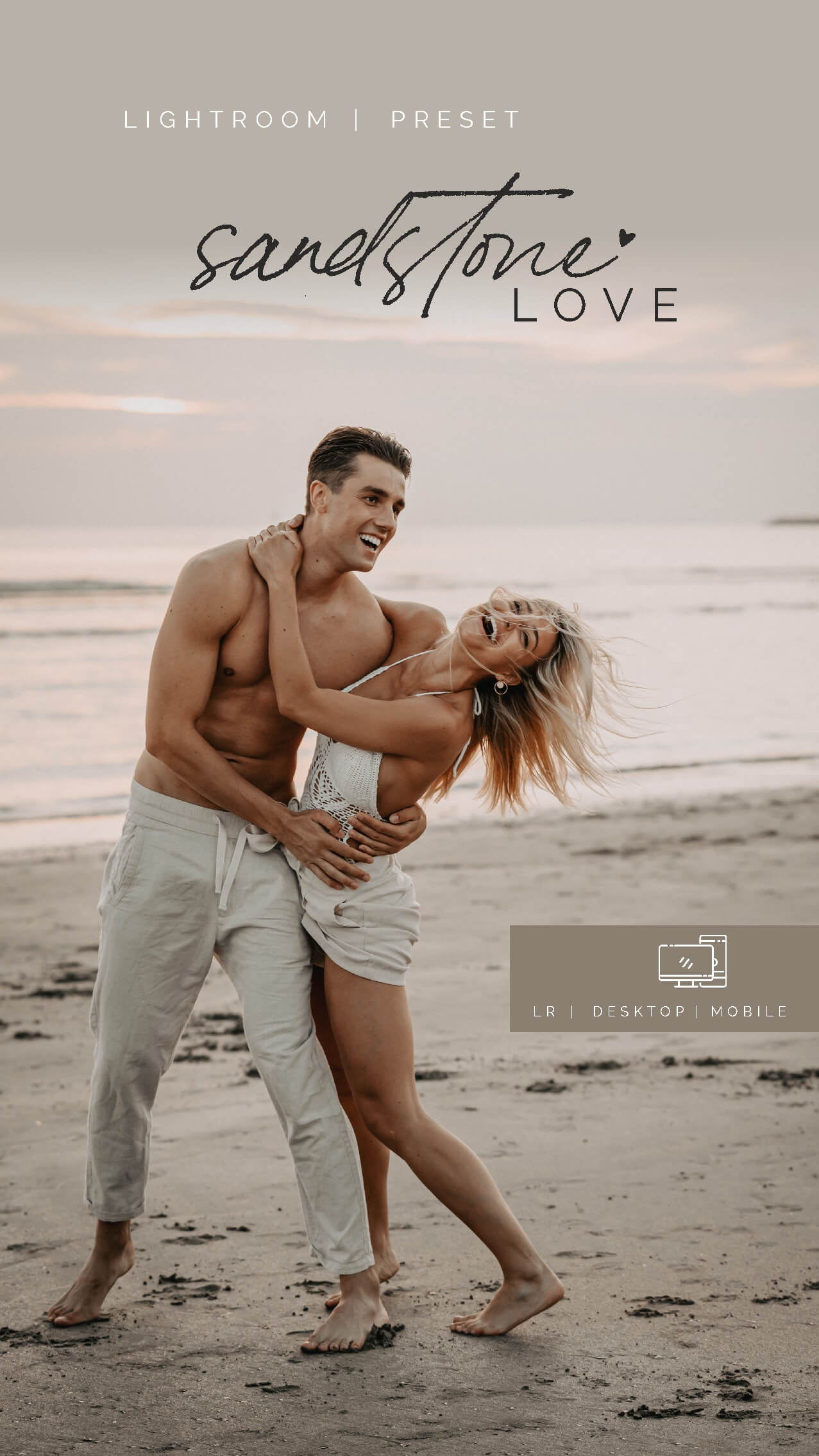 sandstone love
This preset is especially good for a uniform sandy brown look. The blue and green tones are reduced.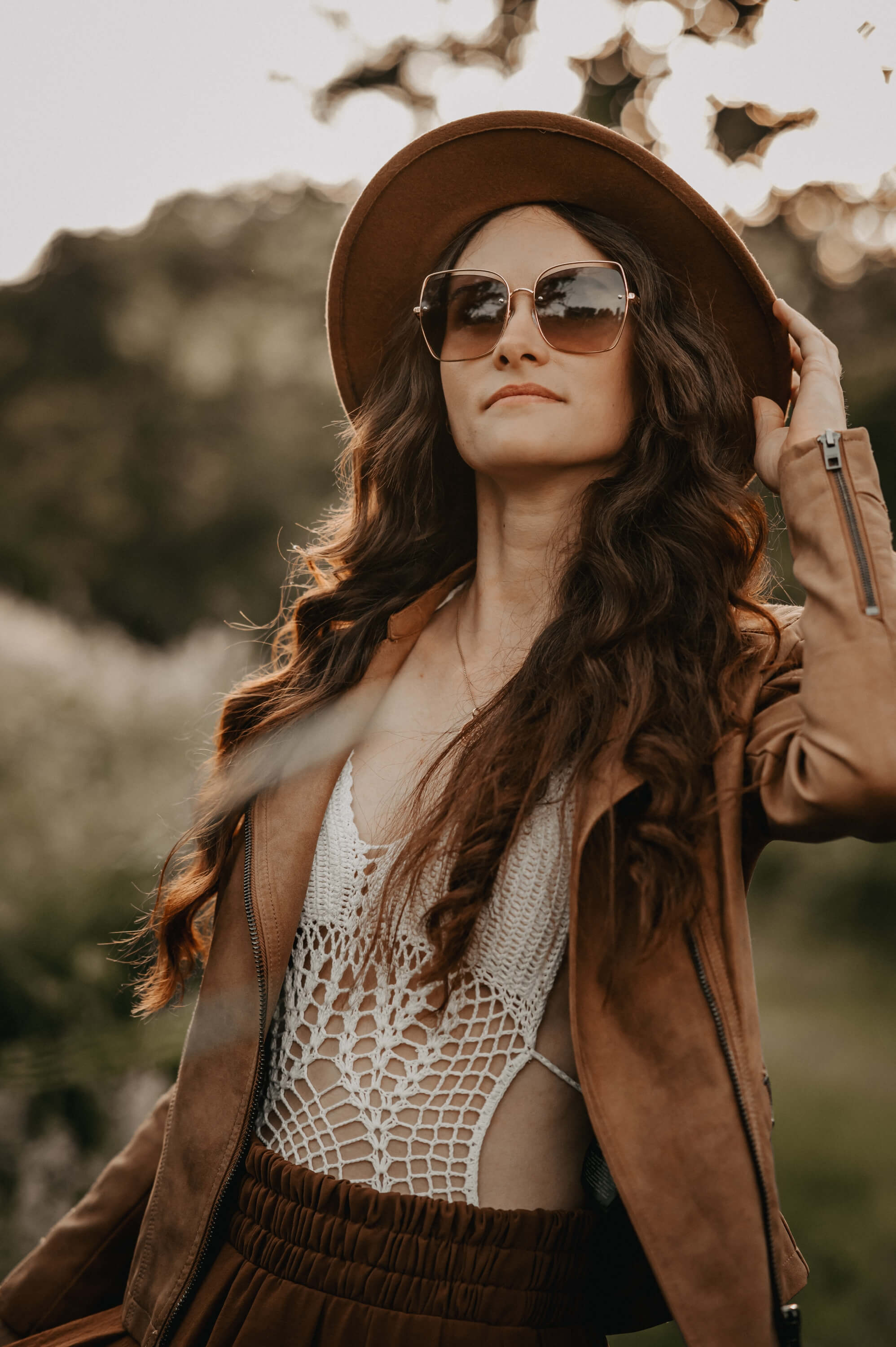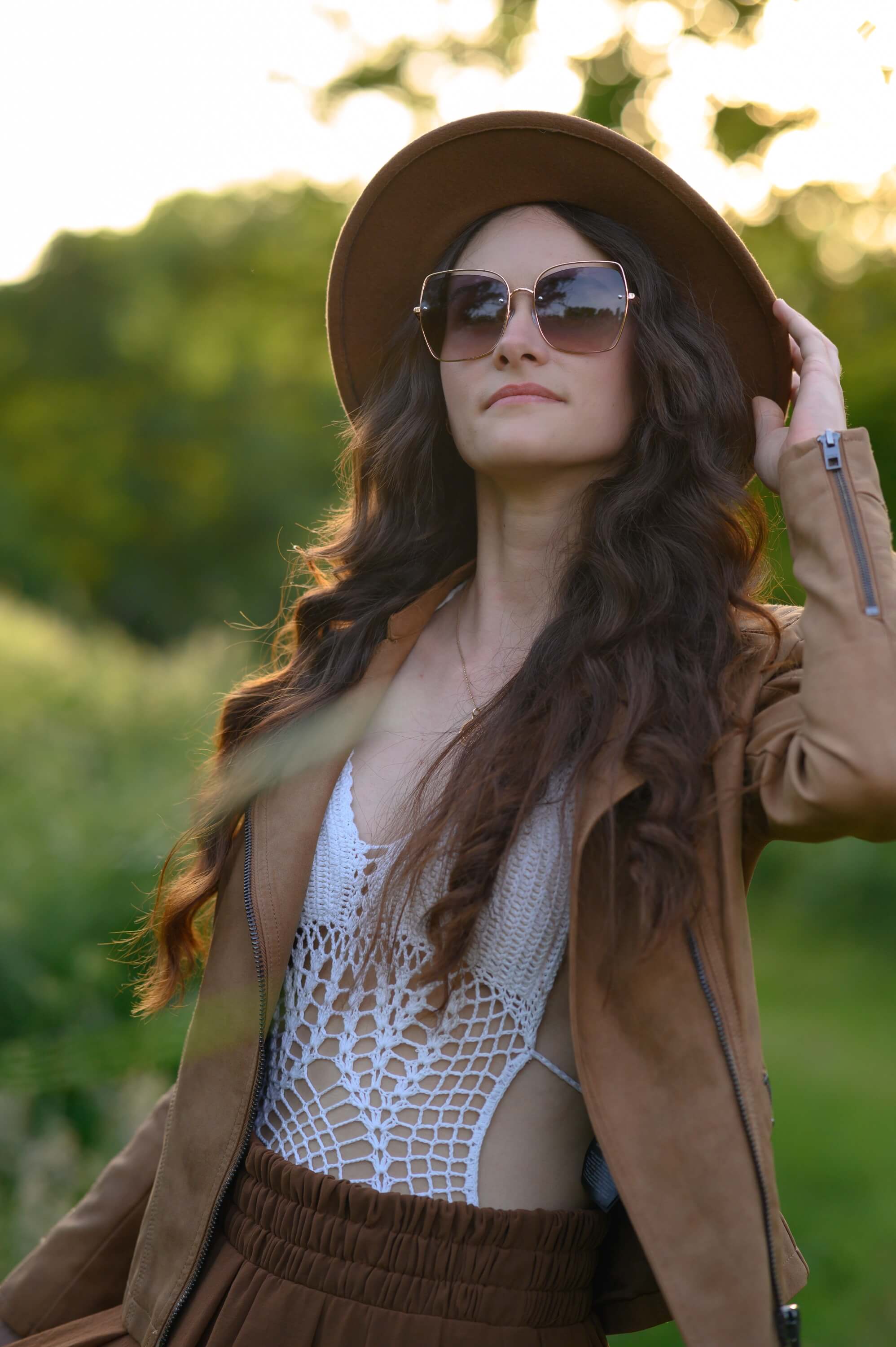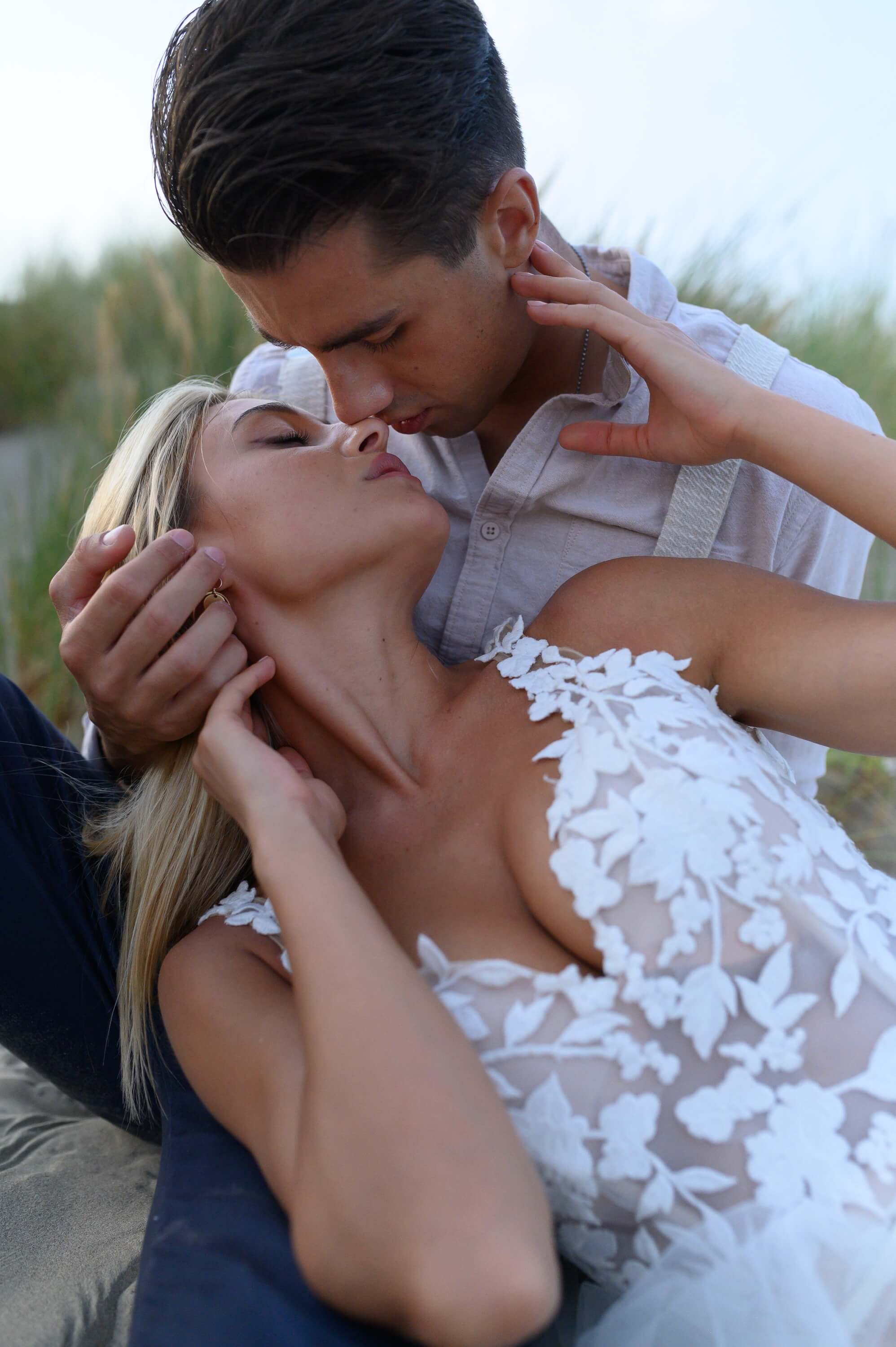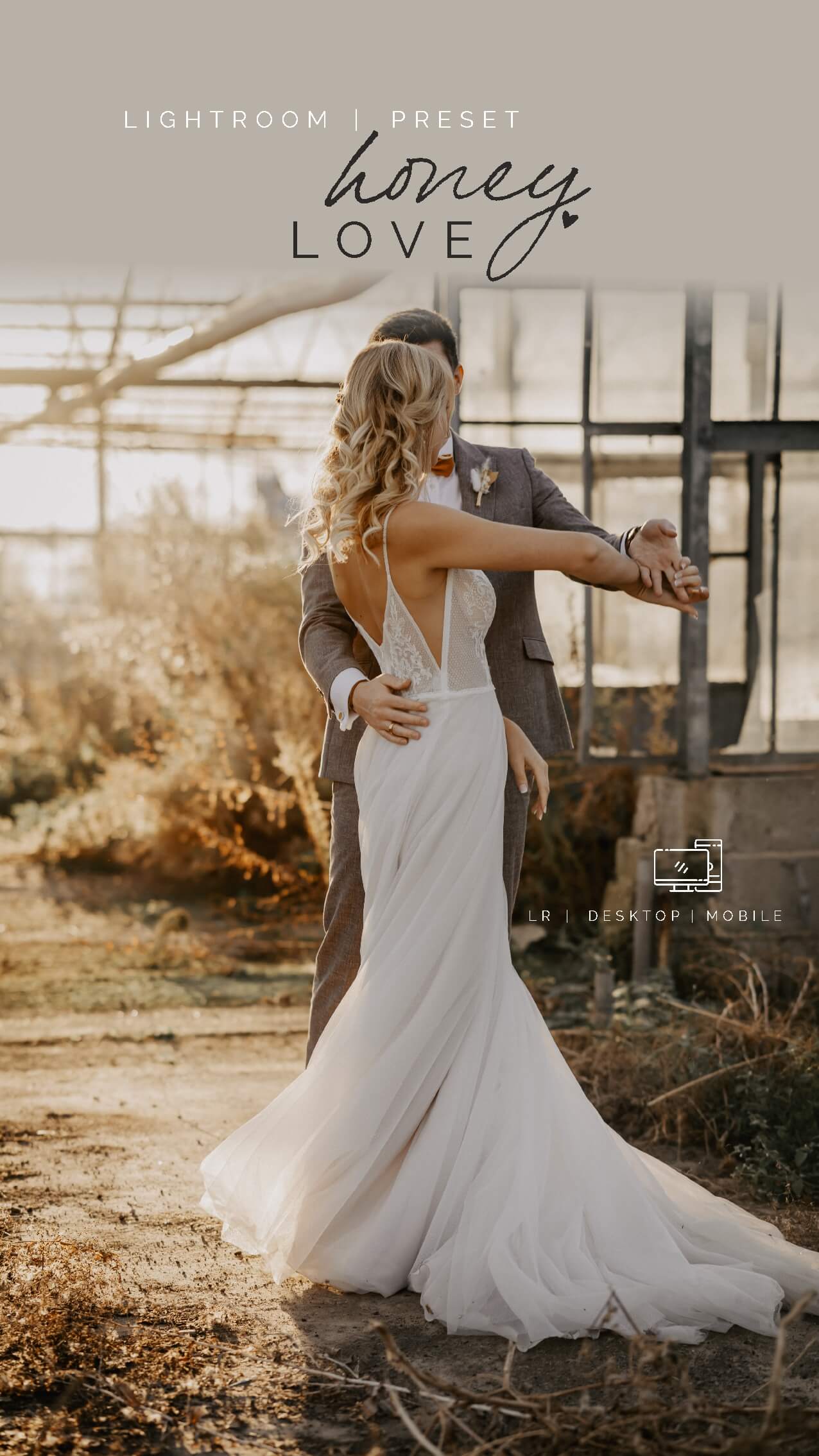 honey love
This preset is particularly suitable for warm autumn colors. The photos have a honey colored look.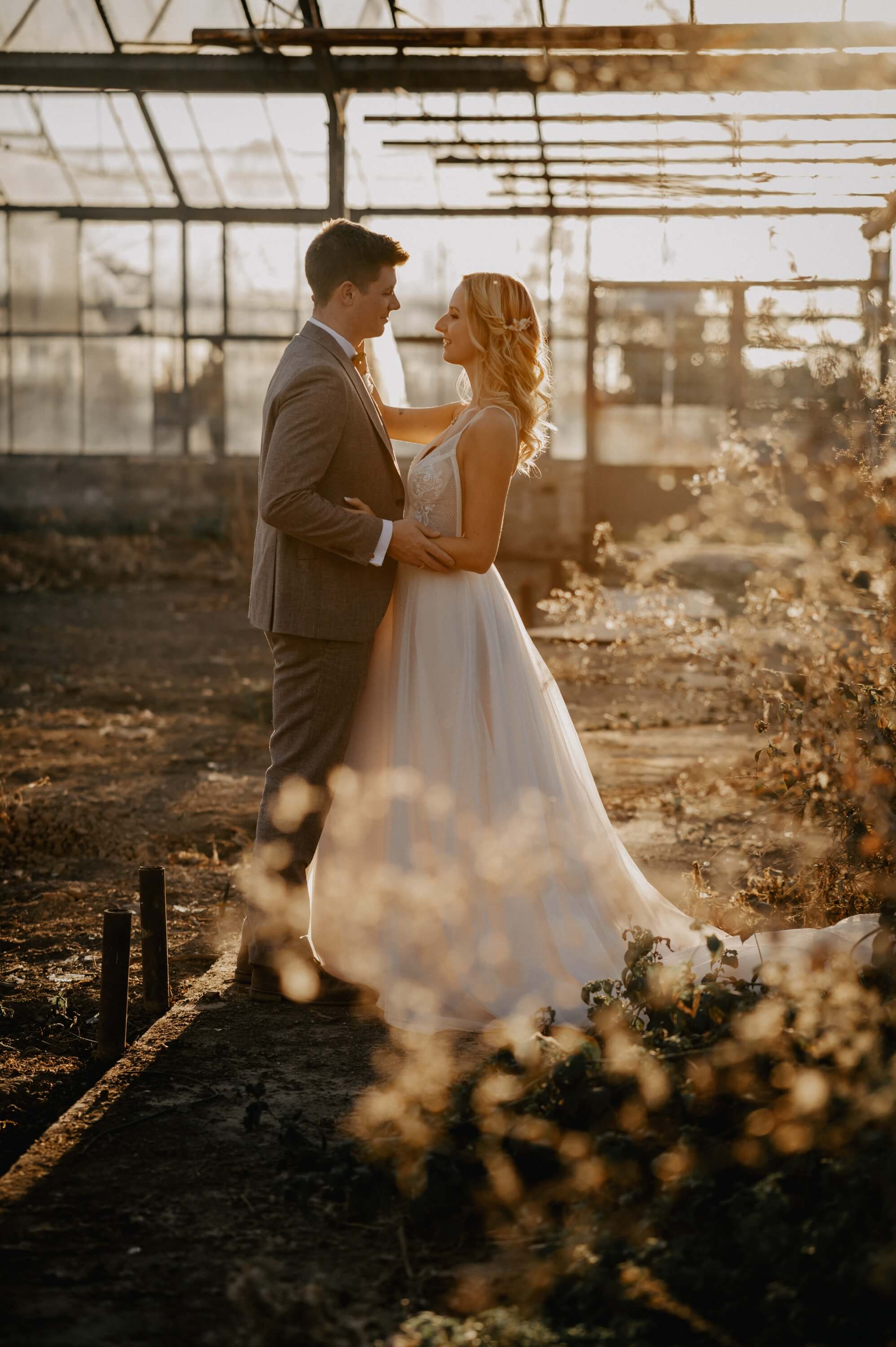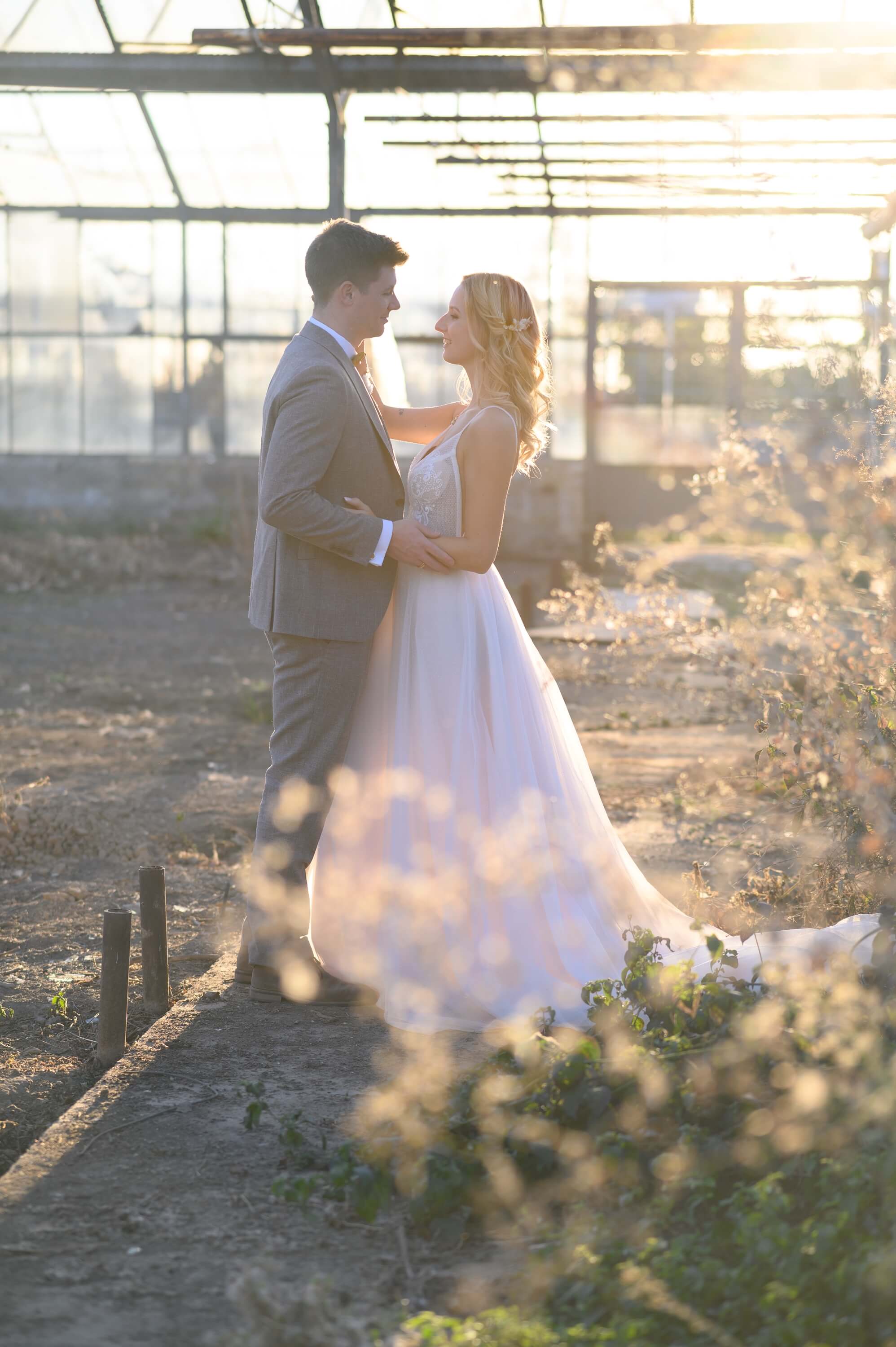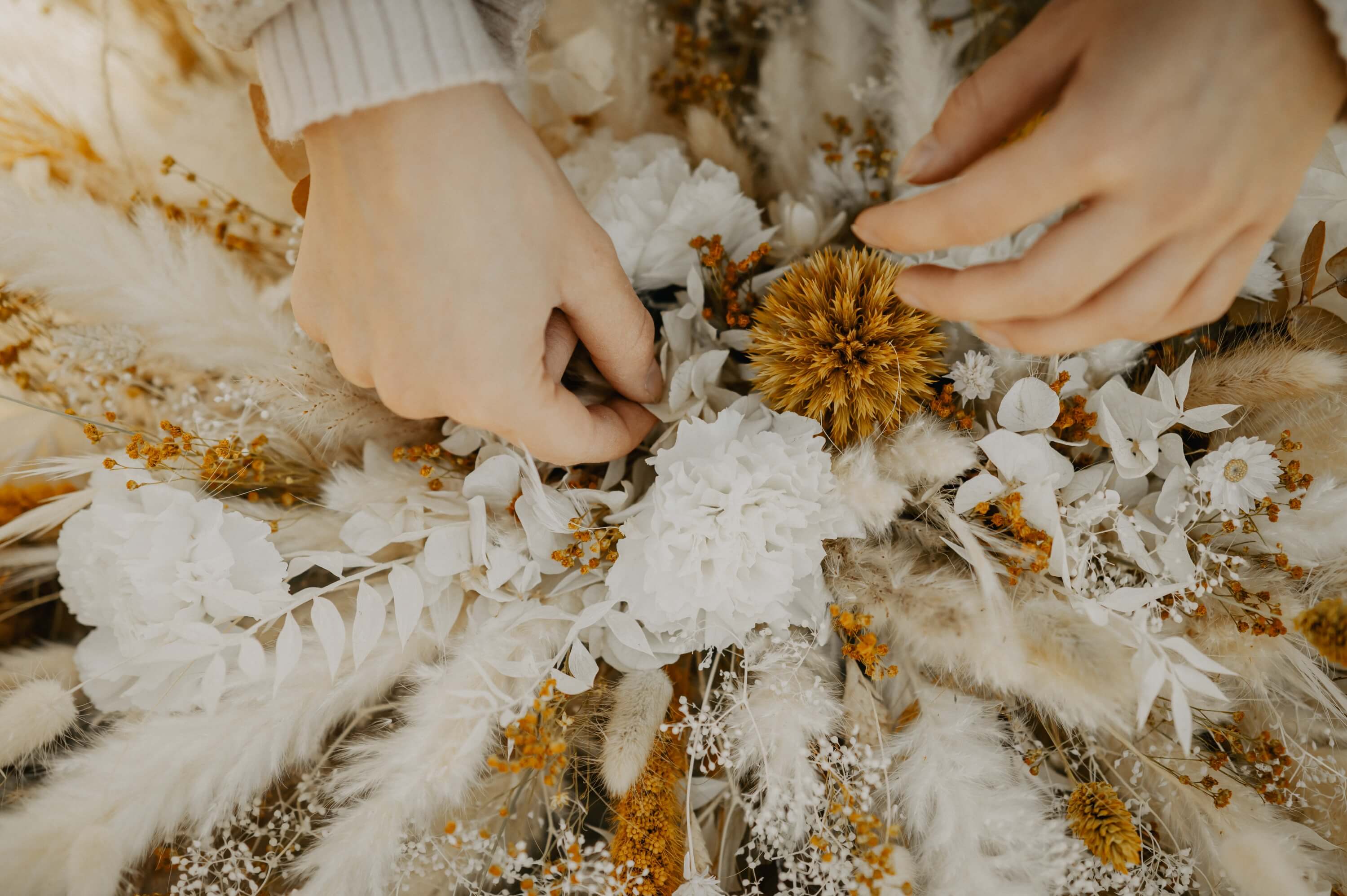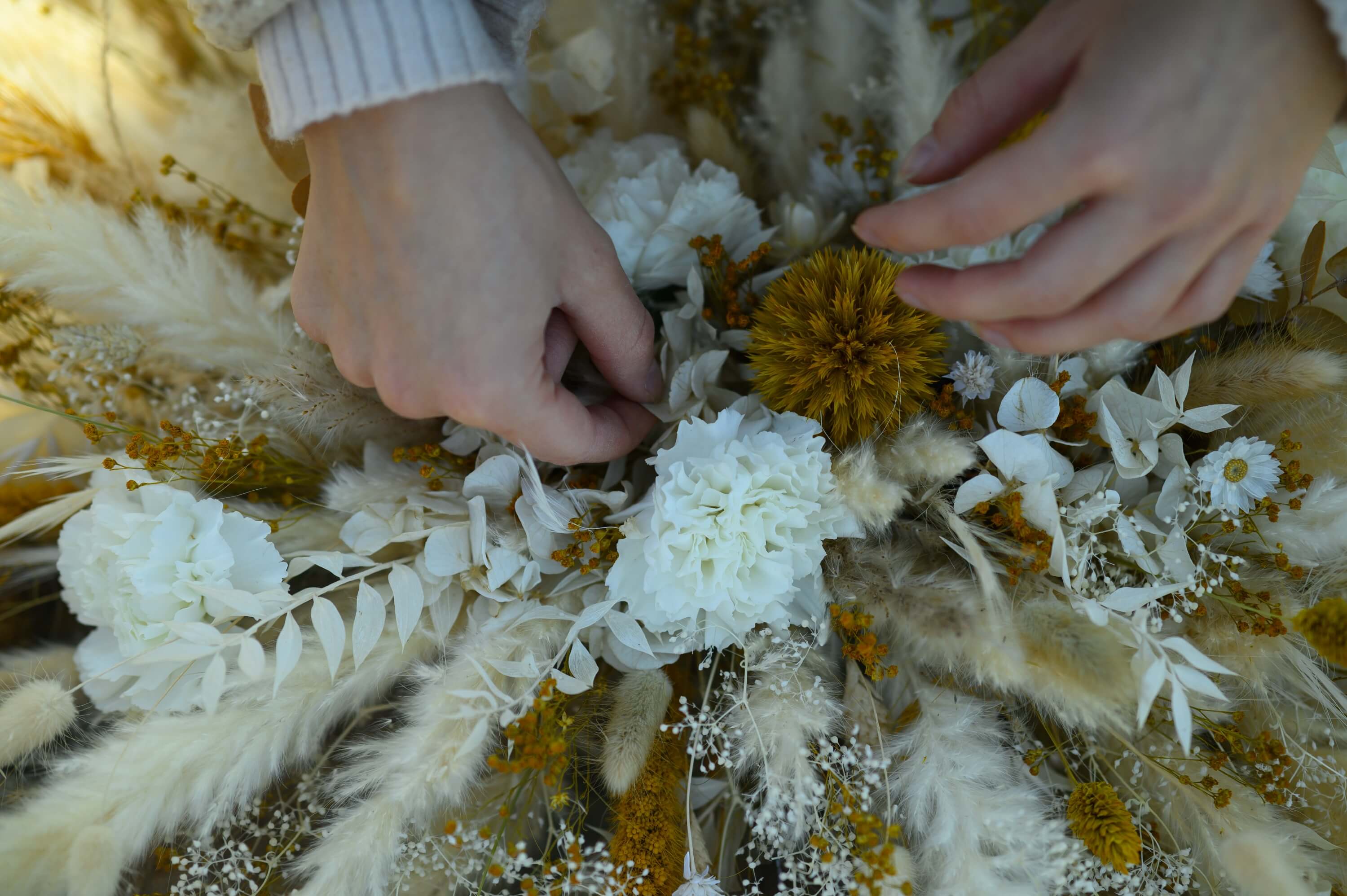 "Lightroom" is a trademark that remains the property of the owner. The text "Lightroom" contained on this page is for identification only.