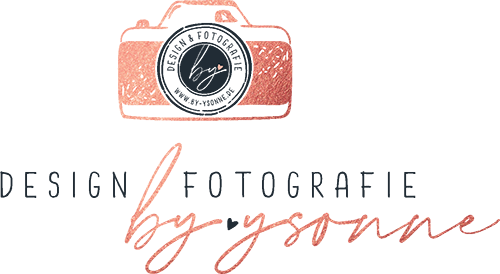 styling
eyelash extension
breathtaking glance
newly made 95€ | fill up 50€
nail design
glamorous nails - from classic simple to fancy and expressive!
for you personally, your wedding or large family celebration, a gel nail design can be made with different techniques, such as airbrush, brush painting, one stroke, stamps, svarowski stones or glitter in the appropriate design.
i would like to advise you in my own modern nail studio.
fashion
liebevoll gefertigte einzelstücke und bestickte kuscheltiere fertige ich auf anfrage in hochwertiger qualität für sie. einige beispiele finden sie auf den folgenden fotos.